Adnan Patwardhan: The World is Family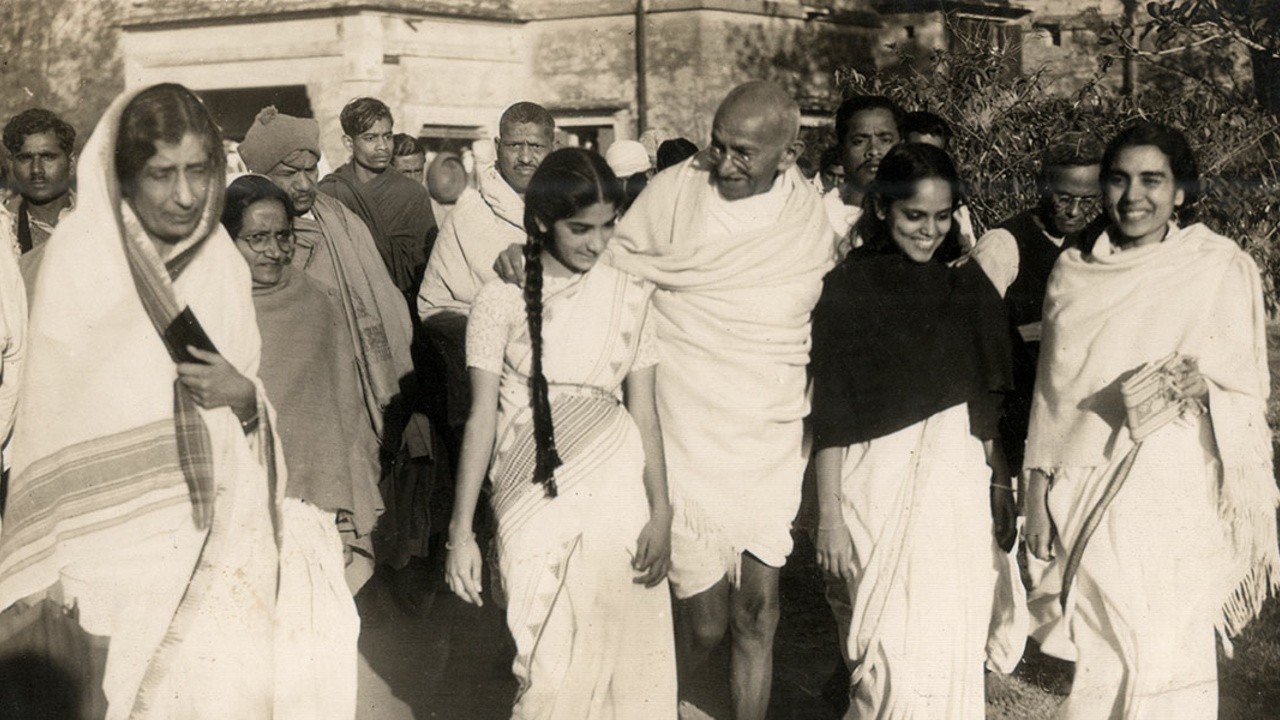 A quote from an interview made by Aseem Chhabr for rediff.com (you can google it) October 12 2023: "In his latest documentary, The World is Family (Vasudhaiva Kutumbakam), Patwardhan takes us through the lives of his late parents and other family members, all of whom were part of India's freedom movement. He also shares photographs of family members with leaders of India's freedom movement. The result is a heartwarming essay where the filmmaker reveals the basis of his political understanding…For nearly a decade, I was filming my parents because they were getting old and I wanted to preserve their memory. Only later on, because of the oral history that was coming out from talking to them, that I thought this might be interesting to other people."
And the IDFA synopsis:
Anand Patwardhan has been making documentaries about socially and politically charged subjects for more than 50 years. In 2018 he won the IDFA Award for the best feature length documentary for Reason, which examines the rise of the extreme right in his home country of India. While he stays closer to home in The World Is Family, world history is never far away. Patwardhan filmed his parents when they were elderly, and when he watches these old home movies again ten years after their death, he realizes that the story of his family extends far beyond purely personal nostalgia.
Patwardhan grew up in an artistic and political family. His mother was a respected ceramist who as a young woman had to leave her birthplace of Hyderabad, in present-day Pakistan. His father's brothers fought for the independence of India. Both sides of the family were at the forefront of the struggle for independence and the subsequent Partition. From the moving domestic scenes of the bickering elderly couple emerges a far broader narrative—about courage, independence, and justice.
India, 2023, 96 mins.