Ana Barjadze: Bitter Sugar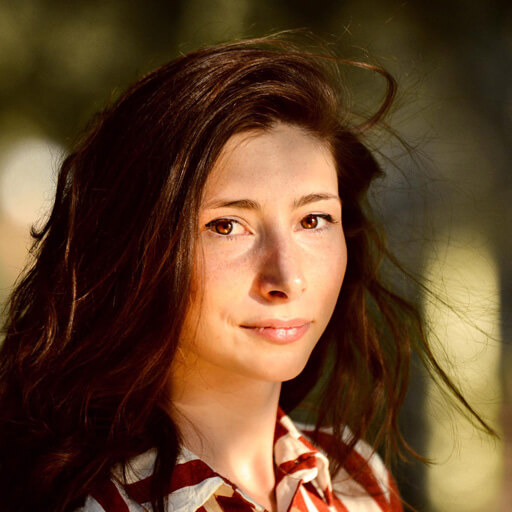 More than well done by Georgian young director Ana Barjadze and her producer Irina Gelashvili, who have now won the Adami Media Prize, "Project Pitching Winner". What that is you can read by clicking below – and via another link you will be able to get detailed information about "Bitter Sugar", the project of the two which was awarded. Here is the brief, call it a logline, text:
Nika, Gika, and Levan – three brothers from a small, dying Georgian town – navigate life, only relying on each other, while their absent mother provides for the family from abroad.
This will be a full-length documentary drama. The project is now ready for the production stage and we are looking for international partners. We won a grant from the Georgian National Cinema Center for Filmmaking. The project has been developed on a variety of platforms, including through the Cinedoc mentoring program (where it received pitching prizes at the Doclisbo and Ji'hlava Film Festival). The project was presented at the Kyiv International Film Festival and at the Golden Apricot festival in Yerevan. We are also invited to the IDFA festival for the market of producers (producers).
https://www.adamimediaprize.eu/adami-project-pitching-nominees/bitter-sugar
The ADAMI Media Prize was created in 2015 to encourage filmmakers, journalists and audio-visual media professionals in the EU Eastern Partnership countries (Armenia, Azerbaijan, Belarus, Georgia, Moldova, Ukraine) to promote topics of migration, tolerance and cultural diversity. The prize is open to broadcasters and audio-visual media producers in the six participating countries, rewarding outstanding TV, film and online programmes that deal with diversity-related issues. Alongside the prize, ADAMI organizes networking events and fosters exchange among media professionals in Eastern Europe and the EU…
The word ADAMI derives from the Georgian word adamiani, meaning human being, based on the first human, the biblical Adam. Above all, ADAMI is about people. Behind all TV programmes and media productions are people; they create and distribute images of people, made for people — images that shape Europe's future.
More information: https://www.adamimediaprize.eu/about-adami