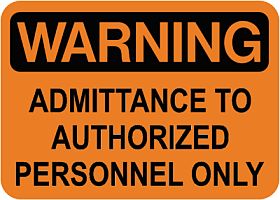 no-one, when it comes to the exclusivity rules of film festivals! There is nothing new in the fact that major festivals insist on having premieres (world, international, European or whatever they want to call it) and therefore block for screenings in other festivals before their events take place, and it has been discussed again and again whether this makes sense or not. The festivals in Berlin, Cannes and Venice do so – but also documentary festivals like idfa in Amsterdam and Visions du Réel in Nyon (a major festival?) make this point to the filmmakers, producers, distributors and sales agents.
I am writing this in anger as I have just experienced that two films that we wanted for the Magnificent7 non-competitive festival in Belgrade late January will not go there as they are eventually to be screened in Berlin a couple of weeks later! Both filmmakers, a young talented Dane and a world famous experienced French, had accepted to go to this festival that put the director in focus, but had to reject the invitation because of an eventual Berlin screening.
… and the losers are the filmmakers and the audience. Would it matter the professional visitors to the Berlin festival, not to talk about die Berliner, the films being enjoyed by an audience in Belgrade? These exclusivity rules are ridiculous, do not make sense and are contradictory to the promotion of the creative documentary to a broader audience!