Circle Women Doc Accelerator to Cannes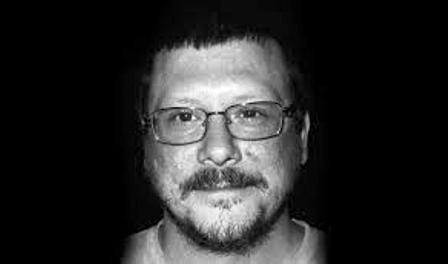 Copy paste from (part of) article of today's Cineuropa, written by Vladan Petkovic:
CIRCLE Women Doc Accelerator, an exclusive training programme for female-identifying documentary filmmakers, has selected the four projects that will take part in its showcase as part of the Cannes Docs programme of the Marché du Film(16-24 May) for the fourth consecutive year. Previous winners include Lin Alluna's Twice Colonized [+], Ágnes Horváth-Szabó and Anna Nemet's Beauty of the Beast, and Maja Prelog's Cent'anni….
Ever Since I Knew Myself
by
Maka Gogaladze
follows Maka, the daughter of a strict Maths teacher and high-maintenance mother, on her journey around post-Soviet Georgia to observe children in the process of education. Gogaladze is producing through Georgia's Formo Production, with
Anke Petersen
and
Lilian Tietjen
serving as co-producers for Germany's
Jyoti Film
.
Rebeladas by Andrea Gautier and Tabatta Salinas centres on the "Cine Mujer", a group of women filmmakers who gathered 40 years ago to make films dealing with taboo subjects, such as gender violence, rape, femicide, clandestine abortion and labour discrimination. It is a co-production between Dafne Espinosa and Julio Fernández for Perro Rojo Films (Mexico), and Manuel Diaz, Juan Gautier and Andrea Gautier for Smiz and Pixel (Spain).
In 72 Hours by Anna Savchenko, a woman's life has been incomplete ever since her son was wrongfully accused, sentenced to death and executed within a year. From a grieving mother, she transforms into a symbol of the struggle against the death penalty. It is being produced by Isabel de la Serna for Playtime Films in Belgium and Jean-Marie Gigon for Sanosi Films in France, in co-production with Volia Chajkouskaya for Volia Films (Estonia).
Tata, written and directed by Lina Vdovîi and Radu Ciorniciuc (Acasă – My Home [+]), tells the story of a journalist who discovers that her long-estranged father, who was violent to her as a child, is now the person being abused. Tata is being produced by Monica Lazurean Gorgan for Manifest Film (Romania), Erik Winker for Corso Film (Germany) and Olivia Sophie van Leeuwen for HALAL (Netherlands).
Photo: Vladan Petkovic