CMCA Celebrates the Documentary and Reportage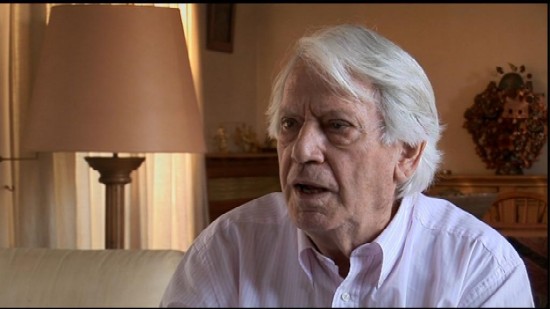 The CMCA (Mediterranean Centre for Audiovisual Communication) has finished its 14th festival edition, and the publicity around the awards, the juries (2, one for documentary, one for reportage) and the films have never been bigger. The awards were given in Marseilles and the happy winners could all go back with good money for the development of the next project, to deal with the countries and matters from South and North of the Mediterranean Sea.
Read all about it in the newsletter (in French), below.
Photo from the beautiful film by Albert Solé, "Bucarest, la Mémoire Perdu" (2008, 89 mins.), one of 8 winners in 7 categories.
http://www.cmca-med.org/fr/newsletter/upload/medaudion82daecembre2009.pdf