CPH:DOX – Artists and Auteurs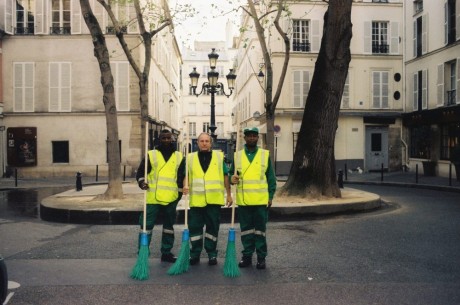 The CPH:DOX programme is launched. The festival runs from April 21 to May 12. The cinemas are scheduled to re-open in the beginning of May so the festival intends to be part of this (cross fingers…) festive celebration of watching (also) documentaries on a big screen. Otherwise the festival's 177 films will be available (for those who are in Denmark) online as well as an enormous line-up of events. Check the website: https://cphdox.dk/film/
On this site – www.filmkommentaren.dk – we will follow the festival from now on with recommendations of films to be watched. It will be in English as many of the films will show up to be watched at other festivals around the world.
… this one will not recommend individual titles as such but stress that the festival pays respect to the masters of the documentary genre as it unfolds right now: Fred Wiseman is there with City Hall (classic duration from Wiseman: 275 mins., already mentioned in a previous post is Kossakovsky and his Gunda, Sergey Loznitsa is the master of historical event interpreted through his unique and creative treatment of archive like in State Funeral, Avi Mograbi is back at his best with The First 54 Years. An abbreviated Manual for Military Occupation, not to forget Notturno by Gianfranco Rosi and Ulrike Ottinger's Paris Calligrammes (Photo).
There are many other auteurs and artists in this section, the ones I mentioned are all established filmmakers who keep the flag high for the documentary. Check it out.