DocLisboa: Anastasia Lapsui & Markku Lehmuskallio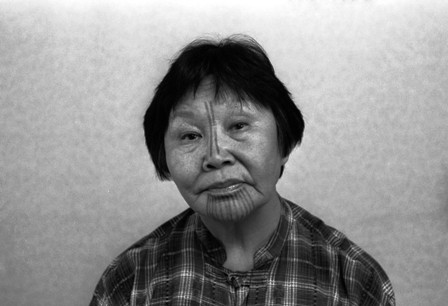 Doclisboa (that takes place 19-29.10) will present another momentous retrospective – with the support of the Finnish Film Foundation – dedicated to the cinema of Anastasia Lapsui and Markku Lehmuskallio: this is the first complete retrospective dedicated to the directors.
Anastasia Lapsui, director and screenwriter, born in 1944 in the Yamalo-Nenets Autonomous Okrug, then territory of the Soviet Union, and Markku Lehmuskallio, director and director of photography, born in 1938 in Finland, have dedicated their lives and their work together to the indigenous peoples of the North: the Sami, Inuit, Nenets, Chukchi and Selkup, among others. In attempting to convey the ways of seeing and the culture of these peoples, whom they film through a wide variety of cinematic approaches, they have documented their lives and created a unique body of work.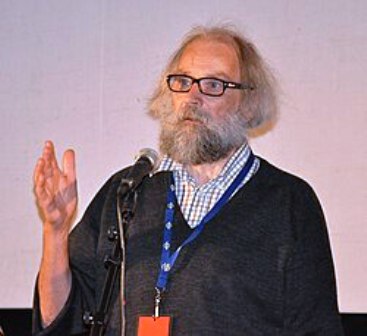 Lehmuskallio worked as a forester in Finland and was introduced to filmmaking while creating instructional films. Lapsui, born into a nomadic family, was the first Indigenous radio journalist in Yamal. Their filmography includes the first Finnish feature in which the Sami people speak their own language, as well as Seven Songs from the Tundra, the first narrative film ever made in the Nenets language. While their cinematic project became a great anthropological study, it is – even – more than that. Nature, ecology, forests and the animal kingdom, plus our planet itself, are among the essential themes they adventurously approach. Lapsui and Lehmuskallio carry on the Flaherty legacy, without, however, repeating its approach. Their films can be seen as a collection of different possibilities for cinema to exist (perhaps, that is why the idea of painting and of how to turn reality into fiction is a recurrent motif in their ouevre).