DocsBarcelona Offers Creative Feedback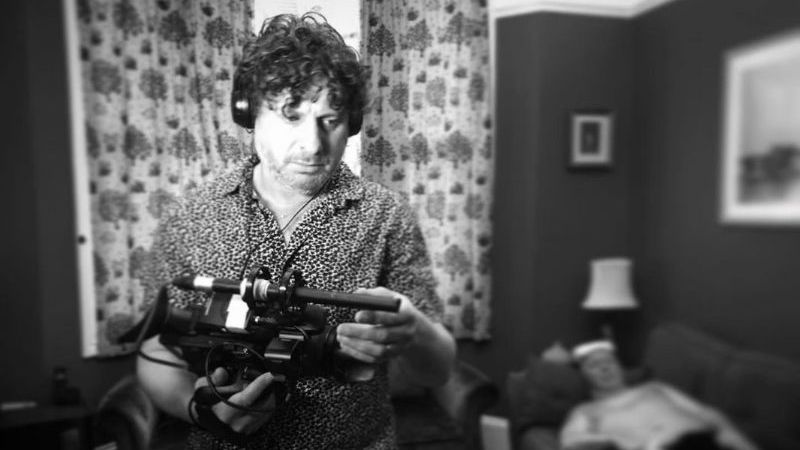 … on creative documentaries under the headline "Artistic Consultancies for Rough Cut Projects". Prominent documentarians have agreed to take sessions – let me do the name-dropping: Salomé Jashi, Gitte Hansen, Noemy Schory, Elena Fortes, Marc Isaacs (PHOTO), Carles Bosch, Pawel Lozinski, Cecilia Lidin, Martijn te Pajs. It's my privilege to pick the projects and find the right conversation partner for you. Here comes what DocsBarcelona writes on the website:
In this new edition, DocsBarcelona offers the opportunity to carry out creative consultations online for projects at rough cut stage. The aim is for the projects to be shown to international experts with a proven track record, who will help them improve the film's final result.
Tue Steen Müller, will be the moderator of the sessions and will link each project with an international expert. Up to 3 members of the film crew may attend the sessions.
Each selected project will be eligible for a private consultation lasting 45 minutes. These will be scheduled between May 18th and 28th.
How to submit a project
Register on the DocsBarcelona&Me platform. Once registered, fill out the activity form and please remember to include a link to the rough cut and its password.
If the project is selected, once the information has been reviewed you will receive an email to make the payment and we will contact you regarding the date of the consultation.