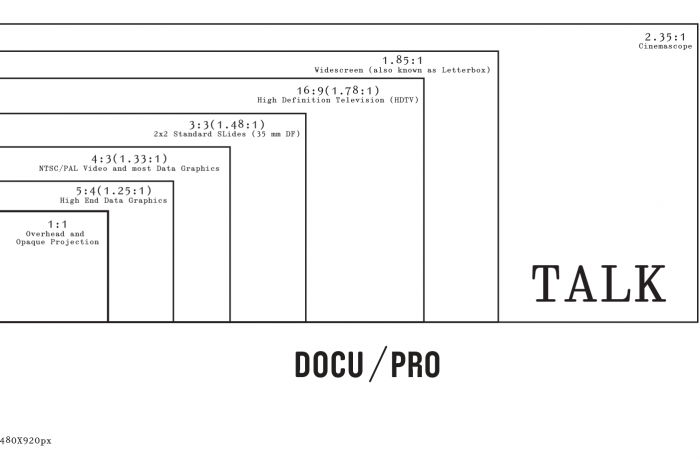 We continue presenting to you this year's DOCU/PRO programme. On June 4-7, the Industry Platform invites you to a series of workshops. The participants will have a chance to understand the intricacies of editing and marketing strategy, analyze successful production cases, and discuss peculiarities of creative approaches to producing successful films in the genre of creative documentary.
The series of events will open with a discussion on one of the most important tools of the film language. At 2 PM on June 4, we invite you to an online workshop The Art of Documentary Film Editing with two editors. Dana Bunescu (Romania) and Niels Pag Andersen (Denmark), who are among the most experienced film professionals in Europe, will open the doors of their editing rooms and share their knowledge about the fascinating ways of translating reality into film.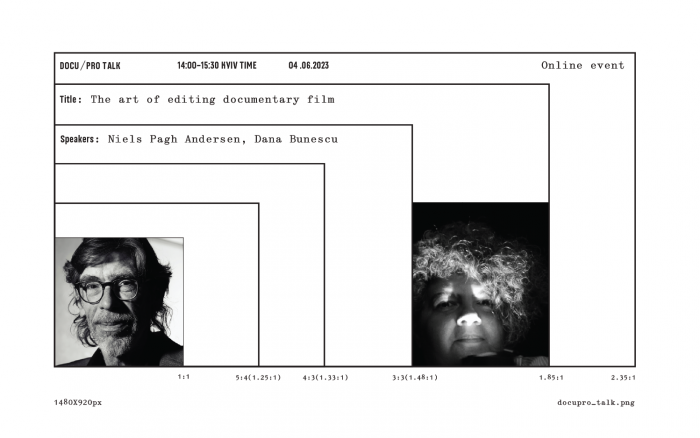 The dialogue about methods of work will be continued by two prominent filmmakers. Elvira Niewera, a jury member of the DOCU/WORLD international competition, Polish-German director and screenwriter, will reveal the details of her own creative techniques in a conversation with the renowned Ukrainian director Kateryna Gornostai. We are waiting for you at the Zhovten cinema at 11 AM on June 5, at the event About Documentary Films and Beyond.
.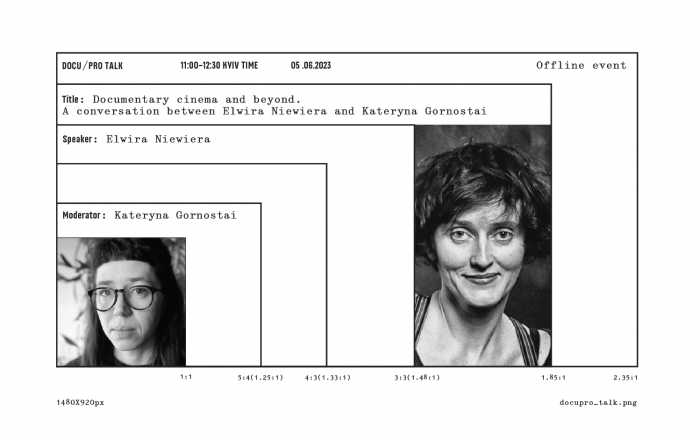 The next workshop will help you understand how to effectively promote your film. How to make your film stand out among the others? How to find and keep in touch with your target audience? During the workshop, our guest Mirjam Wickenkamp, an expert in the field with over 15 years of experience, will discuss in detail all the steps of PR and effective communication campaigns in a conversation with moderator Anastasia Klysakova, a marketing specialist. The online event Mark Your Film on the Map: Marketing Strategies for Documentary Films will take place at 11 AM on June 6.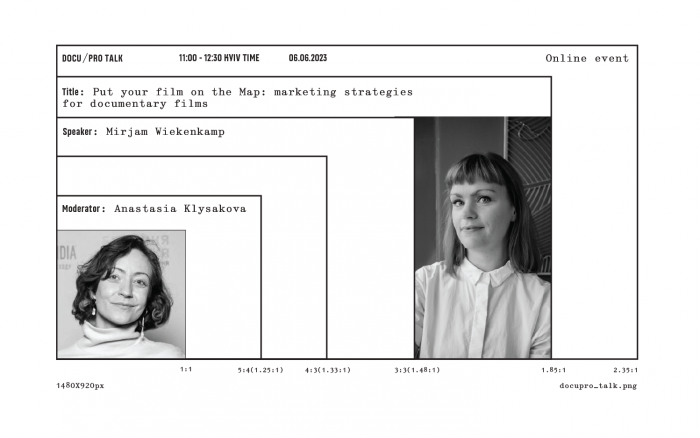 Case study "A House Made of Splinters" – From Development to the Oscar Campaign will keep us focused on success stories. Monika Hellstrom, one of the most famous documentary film producers, will talk about her work on A House Made of Splinters, her approaches to producing this widely recognized film, and her experience of organizing the Oscar campaign. The conversation will be moderated by Darya Bassel, Docudays UA programmer, DOCU/PRO director and producer. We'll meet online at 11 AM on June 7.
To participate in these events of the Industry Platform, don't forget about your accreditation. The events DOCU/PRO TALK: European Solidarity Fund for Ukrainian Cinema and Case Study: How Can Films Bring the Victory Closer? Civil Pitch Experience are open for everyone.