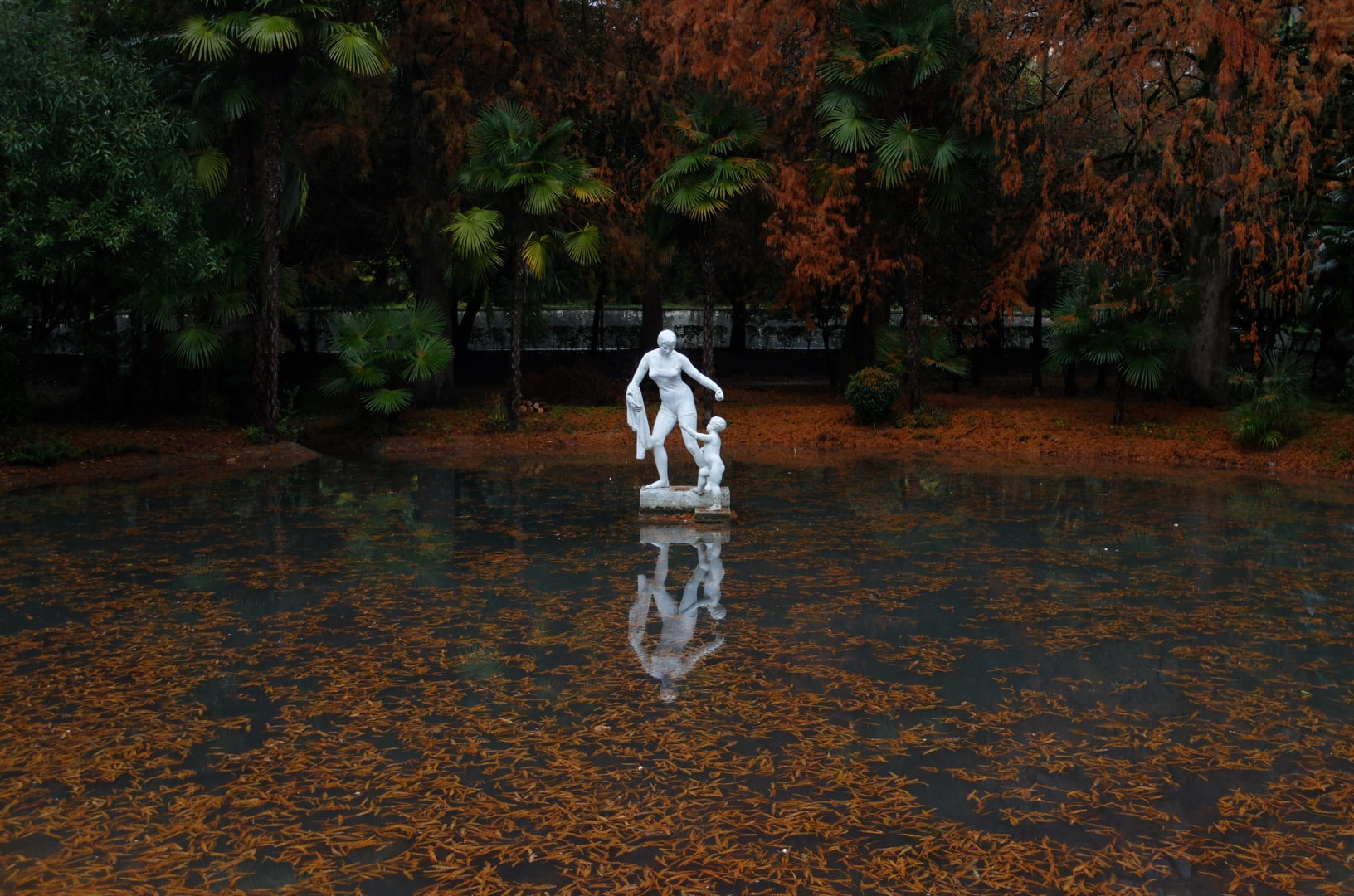 "DOK Leipzig is opening a window on the world of Central and Eastern European cinema. The short and feature-length works presented here span the range from the socialist past through the times of upheaval to the present – personal, funny, dramatic, existential, lyrical or enigmatic, but always original and engaging." Words from the site of the festival that started yesterday and runs until October 15. A focus of the festival has always been a look to the East – actually it was part of the East, I remember being there at the first edition "Nach der Wende" 1989/1990 together with my friend Andreas Steinmann and many thought that this would be the end of a festival that was very much run according to what was approved by the GDR government and cultural censorship. I remember that Danish documentary legend Jørgen Roos had made a film about Carl Nielsen, Danish composer, where a lot was shot in Israel… the film was selected because of its quality but the censorship went into action: No films from Israel!
Andreas and I had to hire a car to get home from the festival as the new situation – one united Germany also brought a train strike…
Back to 2023 and the program of 8 films in the Panorama, where I look forward to see Marianna Kaat's "The Last Relic" described like this on the site: "Insights into the Russian opposition before the war in Ukraine. In the Yekaterinburg metropolis, only a few take to the streets against Putin. There is a lack of support – but not of courage." Danish Jesper Osmund is the editor and talked enthusiastically about the collaboration with the Estonian documentary veteran at a workshop in Skopje this August.
And of course the beautiful, personal essay "Selfportrait Along the Borderline" by Georgian Anna Dziapsh-ipa is there, original in narration, full of humour, a winner at festivals that appreciate the art of documentary. (Photo).
Wish I was there, luckily I can watch several of the films from my armchair here in Copenhagen.