DOKLeipzig Partnership Awards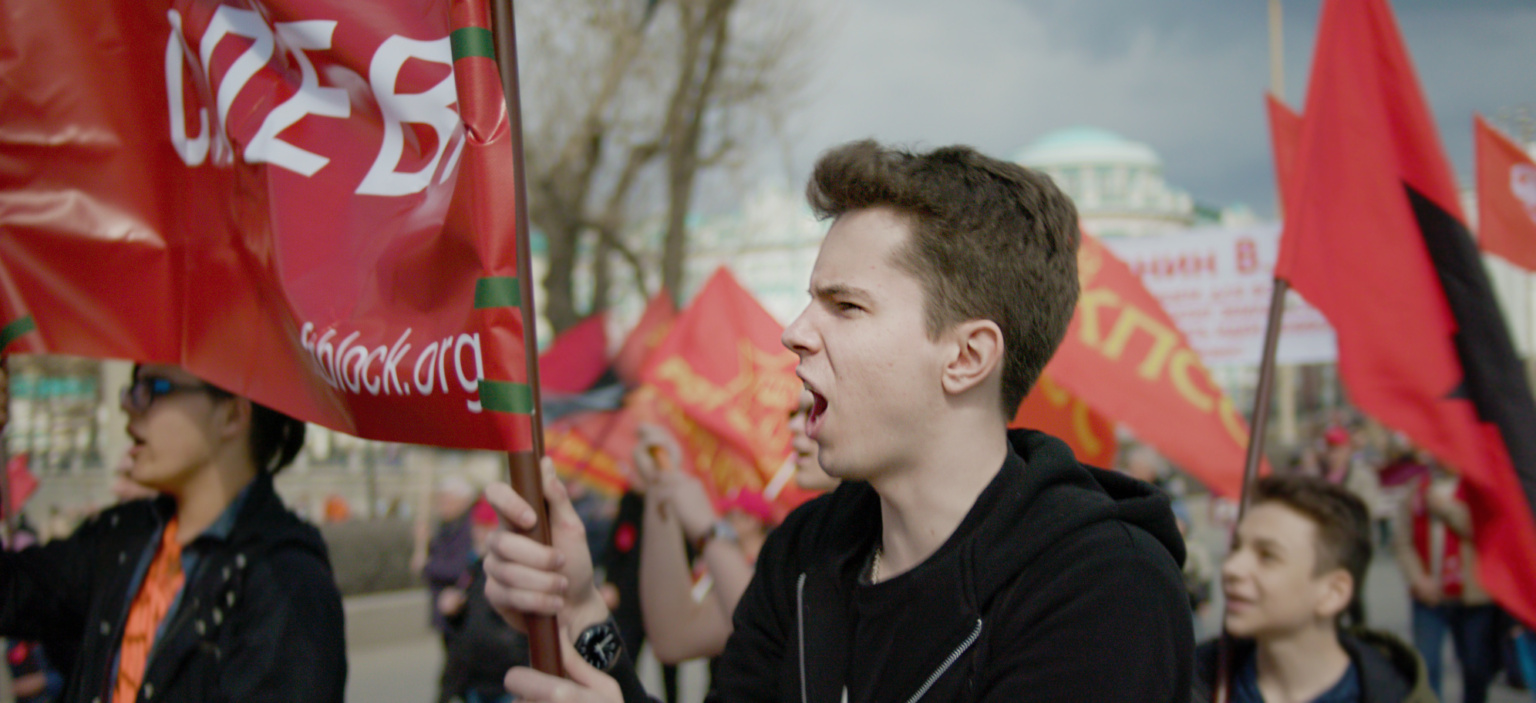 There are so many awards to be handed out in Leipzig today that they had to be split into two ceremonies. Here is a copy paste of the press release about the first round of applauses, that happened this afternoon, the second comes later tonight after the embargo has been lifted:
The DEFA Sponsoring Prize, which includes 4,000 euros and is granted by the DEFA Foundation, went to Julia Charakter for "The Children of Korntal" (Germany).
The 3,000-euro MDR Film Prize for an outstanding eastern European documentary film was awarded to Marianna Kaat for "The Last Relic" (Estonia, Norway).
The Film Prize Leipziger Ring, which honours a documentary film about human rights, democracy or civic engagement, is sponsored by the Stiftung Friedliche Revolution and includes 2,500 euros in prize money. This year's award went ex aequo to Jonathan Schörnig for "One Hundred Four" (Germany) and Nantenaina Lova for "Where Zebus Speak French" (France, Madagascar, Germany, Burkina Faso).
The Goethe-Institut Documentary Film Prize, which includes 2,000 euros, licensing and subtitling in eight languages, was also awarded to "One Hundred Four" by Jonathan Schörnig.
"One Hundred Four" further received the 1,500-euro ver.di Prize for Solidarity, Humanity and Fairness, bringing the total to four awards, making this the film earning the most honours at DOK Leipzig 2023.
The 2,250-euro Prize of the Interreligious Jury was awarded to Sarah Mallégol for "Kumva – Which Comes from Silence" (France). This award is sponsored by VCH-Hotels Germany along with the VCH-Hotel Michaelis in Leipzig as well as the Interreligious Roundtable and the Oratorium Leipzig.
The Prize of the International Film Critics (FIPRESCI Prize) was awarded to the South Korean production "Universe Department Store" by Taewoong Won.
The mephisto 97.6 Award went to the short animated film "Compound Eyes of Tropical" by Zhang Xu Zhan (Taiwan).
The Gedanken-Aufschluss award went to Nele Dehnenkamp for her first feature-length documentary film, "For the Time Being" (Germany). This award was voted on by a jury comprised of prisoners at the Juvenile Detention Centre Regis-Breitingen.