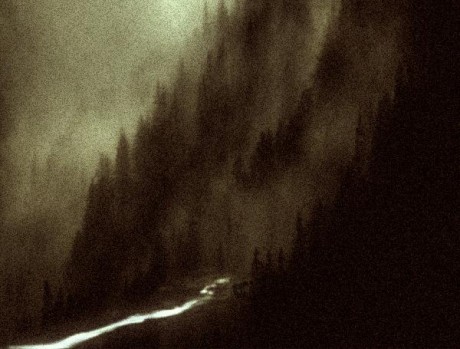 Three important film festivals in August in the Balkan region. I have visited them all, in Sarajevo, Skopje (Makedox) and Dokufest. Will present them all on this site, with pleasure, the one in Sarajevo on location.
But first Dokufest in Kosovo, that starts August 3 and runs until August 11 with a variety of great offers to those, who come to the cosy Prizren. And – take a look at the program and its sections – a festival that can inspire
others, when it comes to originality. What about 21 films in "Birth of a Nation: Focus on Taiwan" or "Materials, Structures, Forms: Experimental Films, made by Women" or "Between My Flesh and the World's Fingers", a series of 8 films curated by critic and programmer Pamela Cohn?
The festival screens film outside at night, followed by concerts, there are panel discussions, talks and masterclasses, photo exhibitions, films for children, VR, a lab…
… and of course (6) competition sections. also for short films. "Balkan Dox", "Green" Dox", "Human Rights" etc. In the "International Dox" you find "Sleep has Her House" (PHOTO) by Scott Barley, a film that I still carry in my mind after I saw it in Belgrade in June, masterpiece!