FOCUS ON UKRAINE at CinÉast in Luxembourg
In Luxembourg, from October 5-22, the Central and Eastern European Film Festival puts a focus on Ukraine. This is a copy-paste of the text related to that:
One of the key elements of the 2023 programme is the Focus on Ukraine – a choice that seemed self-evident to us in order to show our solidarity with the Ukrainian people, bring visibility to Ukrainian filmmakers and artists and give the festival audience additional contextual elements.
The programme of the Focus includes 11 feature films by Ukrainian filmmakers or dedicated to Ukraine: In the Rearview by Maciek Hamela (Opening Film), Stepne by Maryna Vroda (in competition), Rock.Paper.Grenade by Iryna Tsilyk, Forever-Forever by Anna Buryachkova, Eastern Front by Vitaly Mansky and Yevhen Titarenko, Mavka. The Forest Song by Oleg Malamuzh and Oleksandra Ruban (animated films for children), Hamlet Syndrome by Elwira Niewiera and Piotr Rosołowski, Motherland by Alexander Mihalkovich and Hanna Badziaka, Photophobia by Ivan Ostrochovský and Pavol Pekarčík, Dad by Anna Maliszewska and Victim by Michal Blaško.
Moreover, a special Ukrainian short films evening with recent shorts that provide some context on the current situation in Ukraine will be followed by the debate "Ukraine now" (Neimënster 19/10). Several Ukrainian guests will attend the festival and exchange with festival-goers – directors Iryna Tsilyk, Maryna Vroda and Yevhen Titarenko and producers Natalia Libet and Darya Bassel.
Ukraine will also be well represented in the accompanying programme. The festival's Opening event will invite music lovers to the concert of the Ukrainian folk band Yagody (Melusina 7/10) that masterfully blends traditional songs and modern sounds. In addition, Ukrainian photographer Mykhaylo Palinchak participates in the main photography exhibition "Adaptations" with his project "Reality has become darker" and Ukraine is also the subject of some of the featured works by photographer Pasha Kritschko. The exhibition "Posters for Ukraine" installed at Ancien Cinéma Vianden presents 30 posters by artists from Ukraine and other countries reflecting the current conflict.
The festival also continues to run the CinEast4Ukraine charity project started last year with the aim of collecting funds to help those in need in Ukraine (see details here).
And finally, festival-goers will have several opportunities to try out some typical authentic Ukrainian dishes and snacksprepared by members of Luxembourg's Ukrainian community (Opening event, Closing event, Ukrainian evening & more)
As a welcome gesture, CinEast also offers free access to festival screenings and to many special events to Ukrainian refugees residing in Luxembourg.
The Focus on Ukraine is organised with the support of and in collaboration with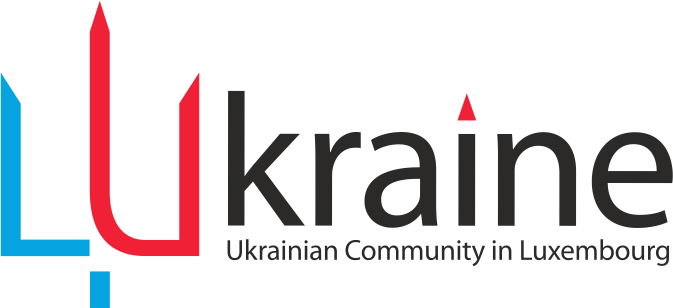 and