Gucci Tribeca Documentary Fund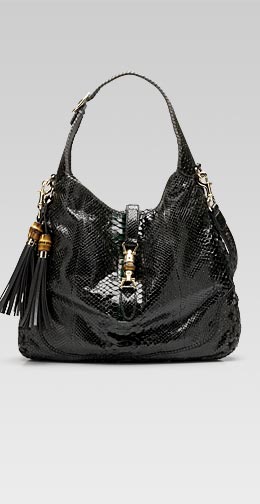 I read about completion funding from Gucci Tribeca. For documentaries that "promote social change and illuminate issues in need of deeper coverage currently missing from mainstream media". 350 submissions from 41 countries – and 7 projects received funding.
A total amount of $100.000 was distributed. According to the list 4 of the projects were from the US, two from the UK and one from Colombia. Even if you include the fact that 2 of the 7 projects are coproductions with Cambodia and India, it would be to exaggerate to say that the selection has a wide geographical spread. Compared to the 41 countries mentioned.
… and to continue in this grumpy mood, try to divide $100.000 by 7, not very much of a contribution for a feature lenght documentary! A tiny bit of any Gucci advertising budget. And cheap for Gucci to build a reputation for being social committed! Come on Taxi Driver, de Niro, who started the Tribeca film activities, this is not serious help to documentaries.
http://www.edn.dk/art.lasso?nd=200403&ns=1378