IceDocs Iceland Documentary Film Festival/2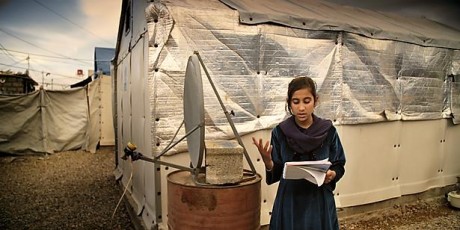 From FB I copy who were the winners of the new documentary festival in Iceland:
In our closing screening we didn't only see a wonderful documentary, The Human Shelter (by Danish director Boris Bertram, ed.), but also gave awards to the winners of the festival. Here are the winners:
Shorts competition: All Inclusive (dir. Corina Schwingruber Ilić)
Mid-length competition: Haunted (dir. Christian Einshøj)
Main competition: Bruce Lee & the Outlaw (dir. Joost Vandebrug)
Mainland Special Mention: Honeyland (dir. Tamara Kotevska & Ljubo Stefanov)
Congratulations to all the winners – your films were simply stunning!
PHOTO from The Human Shelter, colleague Allan Berg reviewed it: http://www.filmkommentaren.dk/blog/blogpost/4223/ in Danish.