Kraków under Nazi Occupation 1939-1945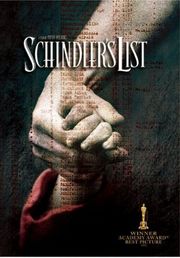 It is so natural that Krakow has been a Cultural Capital of Europe. It has history, beautiful buildings, an active outside life with loads of cafés – yes, we are many visitors in this city and the Main Market Square should be visited early morning or late night when we are not so many – and there are cinemas, that have a high quality repertory, Lars von Trier's Melancholy opened on the same day as in Copenhagen – and it is a university city with students sitting on benches in the many green areas in the good weather preparing for exams.
And a city with a sad background as so excellently conveyed in the Historical Museum that has been installed at the former enamel factory of Oskar Schindler on the other side of the river, at Lipowa 4. About the daily life of the Jews in the ghetto, about Schindler and his saving of a thousand Jews in his factory, the story we know from Steven Spielberg's film, shot in Krakow, about the German occupation and the occupiers upperclass life. About the Plaszow concentration camp nearby. Interviews with survivors, Polish and Jews, all is subtitled in English for the foreign visitor, documents, including letters written by the 8 year old Roman Polanski, year by year, visual and oral, an exemplary museum. High quality documentation.