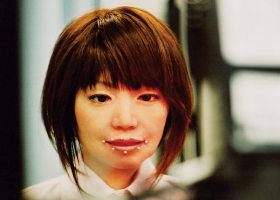 The new film by Phie Ambo, another strong talent in new Danish doumentary, premieres this weekend in the cinemas in her own country after having travelled already to several festivals.
We contributed on the weblog with a review, write the title and click "søg", and you will find it.
… and again, let's make promotion for the initiative of the three female directors – Phie Ambo, Pernille Rose Grønkjær and Eva Mulvad – who have joined forces to be able to sell their work on dvd, all with English subtitles and bonus material.
Have a look at www.danishdocumentary.com