NP Talk: Two Finnish Directors and an Editor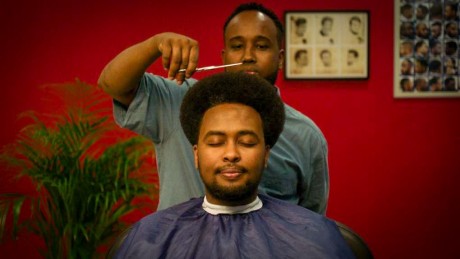 … invite you to the fascinating world of creative archive documentaries. Clips from their films will be shown, comments will be given and questions asked. I will be the moderator, looking forward to that, as I have been very much occupied by this sub-genre that flourishes thanks to many – Sergey Loznitsa and Asif Kapadia are two directors, who have recently demonstrated their creative skills with "State Funeral" and "Diego Maradona". Those days are gone, where archive was "only" used to illustrate the words of a (most often) historical tv documentary.
I have seen the two Finnish documentaries, which have been selected for the Nordisk Panorama competition programme, exactly for their surprising way of using archive to have the directors say something about a time and/or a phenomenon. Are there any limits, are there ethical questions to be raised… how was the process, the research, the editing. I am happy to have Swedish editor Hanna Lejonqvist to help put a perspective on the discussion – she worked on award-winning film as "Palme", "The Black Power Mixtape 1967-1975" and "I Called him Morgan". From the latter, directed by Kasper Collin, a clip will be shown.
Here is the festival's introduction to the talk:
"Using archival footage to create a story is no easy feat. Archival material reflects the perspective of the era in which it was shot, which can present storytelling challenges.
The directors Laura Horelli (Newstime) and Arthur Franck (The Hypnotist) created their films solely from archival material. Both films are in competition for the Best Nordic Documentary Award at this year's festival. They will be in discussion with award-winning editor Hanna Lejonqvist (I Called Him Morgan, The Black Power Mixtape 1967-1975, Palme)."
"Getting Creative With Archive" takes place at Scandic Triangeln, the hotel, 3 minutes walk from the metro station.
Sunday September 22 at 15.00 – 16.00.
Everyone is welcome.
More about the films you can find on
https://nordiskpanorama.com/en/festival/festival-2019/docs-in-competition-2019/