Sarajevo FF Documentaries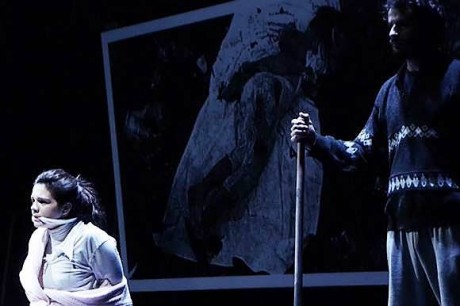 The festival that starts August 10 and continues until August 17 has again this year an impressive competition programme put together, again, and of course, by Rada Sesic, who is also the mastermind (together with Martichka Bozhilova) behind the Rough Cut Boutique for projects close to be finished. Many of which when finished ends up in the competition.
16 films have been selected, among them a handful of shorts.
I have taken a quote from Rada Sesic's introduction to the film program – here it is, and I will before the festival review the three films mentioned, the first one to be "Srbenka":
… In some way, this year's selection also celebrates the importance of creative editing. Obviously, the editing process is crucial for many documentaries for finding the narrative and establishing the proper rhythm for a particular narrative, however, this year we have several films that are exactly thought through and created during that stage. One of those is the brilliantly edited and through editing smartly directed Srbenka (Photo) by Croatian maker Nebojsa Slijepcevic that participated at the Docu Rough Cut Boutique last year in Sarajevo. Similarly, films that are done from loads of material as the result of a long process of following an event certainly require a miraculous editor. The debut feature length film by Serbian new talent Senka Domanovic, Occupied Cinema, with which we open our Competition section, succeeded so well to show not only the drama of the months-long protests against the closing of the oldest Belgrade cinema but to reflect the temperature of the society, especially among the urban young population. Another Serbian maker who is daringly challenging different documentary textures in each new film and regularly gets recognition at the European film scene, is Mladen Kovacevic. In his 4 years in 10 minutes, he is lucidly experimenting with someone else's quite personal amateur footage and is confronting the audience with the notion of life and death.
https://www.sff.ba/en/news/10819/competition-programme-documentary-film-2018