The Best Documentaries 2018 – Intro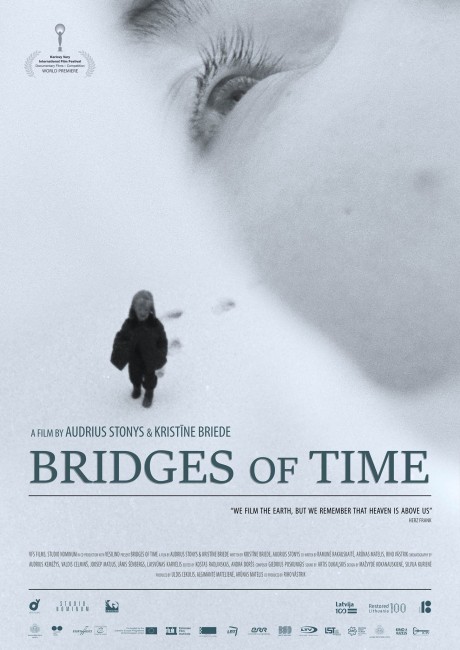 Per tradition – in the post below you find 16 documentaries listed that I found to be Best of 2018. With links attached to what has been written about them. A choice made after many festival visits, links sent to me, vod´s… You will miss films that have been given a lot of attention in 2018 – like those of Talal Derki, Simon Lereng Wilmont (both shortlisted for the Oscars), Mila Turajlic, Marta Prus and Arunas Matelis (these three could have been shortlisted!) and others, that you can find on the "Best of 2017", where they premiered: http://www.filmkommentaren.dk/blog/blogpost/4121/
I am sure I have forgotten some, sorry if so, and there are many still to be watched. And talents to be mentioned, which I will do in a coming post.
Crisis in documentary making? Not at all, look at the list!
Happy New Year!
Photo from a film that celebrates the documentary as an art form, historically – a film that in itself is a piece of art.