Wang Bing on Doc Alliance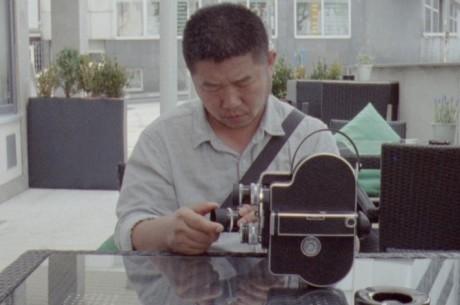 … with the title "The Landscape of Chinese Everydayness" – An offer you can't refuse! DocAlliance keeps on the high quality in its program policy on dafilms.com. This time with 6 of Wang Bing's documentaries from China. They are long all of them – I am thinking of getting up earlier than normal or go to bed later. It's a gift to documentary film lovers. Here is what is in the press release from Prague:
Director Wang Bing is a contemporary film star; his films were screened at most world festivals such as Cannes FF, Berlinale, Venice FF, Toronto IFF, FIDMarseille and Doclisboa. Towards the end of 2018, we present a selection of his films online and invite you to meet the master of Chinese cinema whose films capture everyday life in Asia in diverse environments – in a refugee camp, a remote place in the mountains or a factory.
Do not miss Wang Bing's six most renowned documentaries which left a mark on modern film history! Our collection includes Ta'ang following immigrants from Myanmar who are forced to emigrate due to ethnic unrest and cross the borders to China with the hope that one day they will be able to come back to their homeland. The film was premiered at Berlinale. The collection further includes the unique 9-hour opus West of the Tracks about the decline of the industrial Tiexi district in China which is critically acclaimed as one of the best and most significant films of today!
Photo: Tobi Sauer.