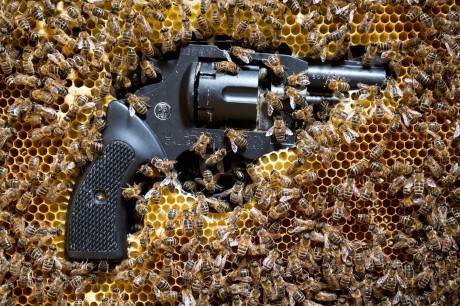 It's become a nice tradition that I praise the ZagrebDox for its programme put together, as always, with Nenad Puhovski as director. Having seen the selection for the 16th edition, 112 films to be shown between the 15th and 22nd of March, announced a couple of days ago, I can only say that the documentary lovers and professionals in Croatia also this year have the chance to see the best of the best. ZagrebDox does not work with rules of exclusivity – world or international premieres – meaning that award winning films and gems like Finnish Reetta Huhtanen's "God of Molenbeek", Rachel Leah Jones and Phillipe Bellaiche's "Advocate", Ksenia Okhapina's "Immortal", Feras Fayyad's "The Cave", Mehrdad Oskouei's "Sunless Shadows", Waad Al-Khateab and Edward Watts "For Sama", Michael Bielawski's "The Wind", Audrius Mickevicius and Nerijus Milerius "Exemplary Behaviour", Susanne Kovacs' "It takes a Family" are in the international competition section. 9 out of 17 films, all seen and written about on this site – to compete with 8 films, also coming from all over the world. Won't be an easy choice for the jury…
In the Regional competition I see new films by Srdan Sarenac, Jasmila Zbanic and Damir Cucic to compete with the masterpiece of Alexander Nanau, "Collective".
… and if you don't find what you want in the competition programme, there are Biographies, Music documentaries, Masters (our Danish hero Jørgen Leth is there with "I Walk"), Eco docs and a section called "State of Affairs", where Swedish Fredrik Gertten is with his important "Push"… and more.
Click link below and you will also be able to read good descriptions and trailers for the films.
Not to forget the ZagrebDoxPro that involves 12 projects, new talents and experienced directors. Link below.
http://zagrebdox.net/en/2020/home
http://zagrebdox.net/en/2020/zagrebdox_pro/zagrebdox_pro_news