Zelig: Essays on What is a Documentary/ 1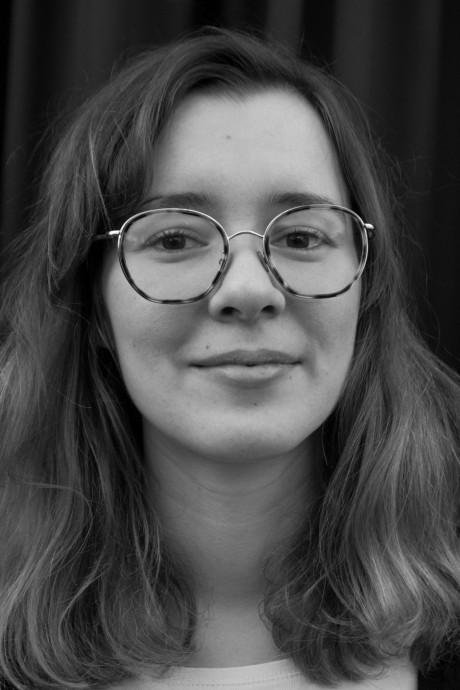 In November I was at the Zelig Film School in Bolzano to meet the new students. I organised a small game: Which three words come to your mind, when I say DOCUMENTARY.
We put the words on the whiteboard: Freedom Willing Choice Poetic Detail Glimmer Accidential Case Patience Strings Impact Storytelling Memorable Curiosity Connection Testimony Creative Chance Vessel Sensibility Instinct Relationship Perspective Feel Aesthetic Subjective Respectful Visual Empathy Recognition Heritage Job Mediation Responsibility Game Trade Cheating Time Place POV Unpretentious Free Personal Quest Passion Opinion Teamwork Observing Informing Meaning Intense Identity Summerbreeze Evidence Pursuit Intuition Honest Pure Humanity Thoughtprovoking Contact Problems Forgotten Improvisation Discovery Growth Research Portrait Listening Memory Cinema Art Microcosmos Serendipity Nuance Undermine Exposure Life Love Lagrein.
And three students agreed to write a small essay inspired by the words and our discussions during this first week of their three year stay at the school: Lucija Ilijić wrote in English, Kaspar Panizza in German and Matilde Ramini in Italian.
The first one by Lucija Ilijić comes here, the other two will follow Sunday and Monday.
The task to write an essay consisting of words we have used during a lecture with Tue Steen Muller at ZeLig was not an easy one, but this is what I have come up with:
What is a documentary? Although answering the question might seem hopeless at first, this baffling documentary case should be seen as a creative and artistic game of a few enthusiasts pursuing their dream of making sure a good deal of fascinating but often disturbing aspects of humanity are remembered. It is a poetic quest for revealing the insatiable human curiosity for intimate connections, the honest pursuit of the meaning of life which takes into consideration different perspectives on the stunning world around us. Nevertheless, what makes it possible for a story to be told is teamwork, a rather important element which often requires filmmakers to make a conscious decision to follow their instincts, to witness many risky, accidental events, to be exposed to the unexpected, but also a lot of pure improvisation.
Moreover, time and patience to consider nuances and numerous choices that need to be made is an additional necessity. These passionate women and men from the documentary film microcosm, which are often mediators between two sides, use their remarkable skills to gather evidence and bring us closer to both various societies full of cultural heritage as well as to unique individuals of diverse identities. Through thought provoking topics and many a time conflicting opinions they tell stories of love and hate, they guard memorable moments giving them a chance to last forever. Documentaries are in a way some kind of a subjective visual testimony of life at a certain place and time.
They allow one to feel connected to the astounding world around them, to listen and watch closely, to exercise patience, to pay attention to details. They emphasize specific problems and often help underprivileged people to gain wider recognition. Freedom is just one of the various feelings alongside sensibility and empathy that drive us to both do and watch documentaries. A cinema that tells stories by portraying many ups and downs we as humans experience throughout our lives is an intense experience in itself and has an immense power of hopefully bringing us closer. It is a rather alluring concept.
Nevertheless, the choices that one has to make when the camera is turned on are always deliberate and can never be objective. Camera, a device used for telling inspiring stories with a potential impact, is nothing more than a simple vessel and thus, we are to constantly remind ourselves of its subjectivity. However, it is our responsibility to keep observing, researching, discovering and stumbling upon true stories that have to be told in order to leave a mark and not to be forgotten. Documentaries play a crucial role in this. Only through informing and being informed can we become a more respectful society, encourage growth on the personal level and question our point of view on specific issues. It gives us an opportunity to establish contact with other human beings and form strong relationships. Documentary filmmaking is a wonderful job, but it is also a vocation, an art, a perfect example of our intuition navigating us to this moment of serendipity, a moment which reminds me of a gentle summer breeze on a warm, tranquil afternoon, where this perplexing human condition makes sense for at least a short period of time.