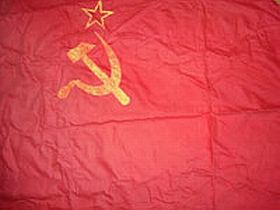 10 projects were presented at the third and final session of the EU MEDIA Training Programme, Archidoc, initiated and run by the French film school la fémis. With a constantly changing, rather dramatic weather outside the Casino Bellevue in Biarritz the filmmakers from Spain, France, Romania, Russia, Poland, Latvia and Italy were getting ready to pitch their archive based documentary projects to a panel of experienced producers and some broadcasters from Belgium, Greece, France, Switzerland, Germany.
They did a good job, their trailers were of high quality due to the supervision provided by Internationally acclaimed editor Erez Laufer and his team, who had worked with the filmmakers at two previous sessions in Paris and in Jihlava in Czech Republic.
The reactions from the panelists were in general of the same depressing nature when it came to talking about the personal creative story and its chances to get a place on public television: "We like what we saw and heard but we do not have slots for that". Whereas more obvious themes like a film on designer Paco Rabanne and on "sex in the USSR" seemed to fit into modern tv…. the more important it is to keep the public film funding in good shape around Europe.