Baltic Documentarians at Nordisk Panorama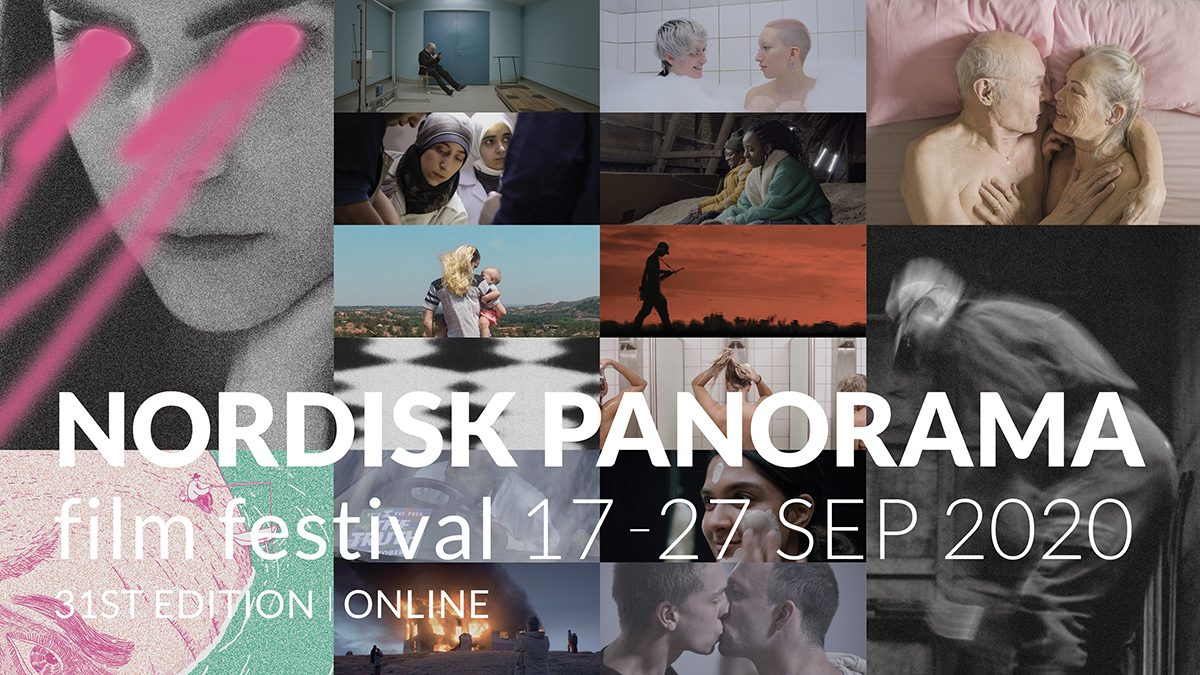 … and what a pleasure for a huge fan of Baltic documentaries that – on the initiative of Nordisk Panorama and with the collaboration of the Baltic film institutes/centres and Baltic Sea Docs – a delegation of fine filmmakers from the three countries Estonia, Latvia and Lithuania will attend the Forum of Nordisk Panorama. Online.
There is an excellent page on the site of Nordisk Panorama presenting who-is-who from the Baltics. There are producers and directors – and teasers for two films, exciting they are, presented by Estonian Marianna Kaat and Latvian Uldis Cekulis. Very promising projects that will turn out to be good films, I am sure.
The delegation will have its presentation on the 18th of September within "Producers Meet Producers" – I hope to see good matchmaking with the Nordic coming up. Heading the delegation is Zane Balcus, Head of Baltic Sea Docs, and the one who is getting me and Mikael Opstrup through covid test in Riga in a week, where the Baltic Sea Docs starts!
https://nordiskpanorama.com/en/industry/forum/members-of-the-delegation/